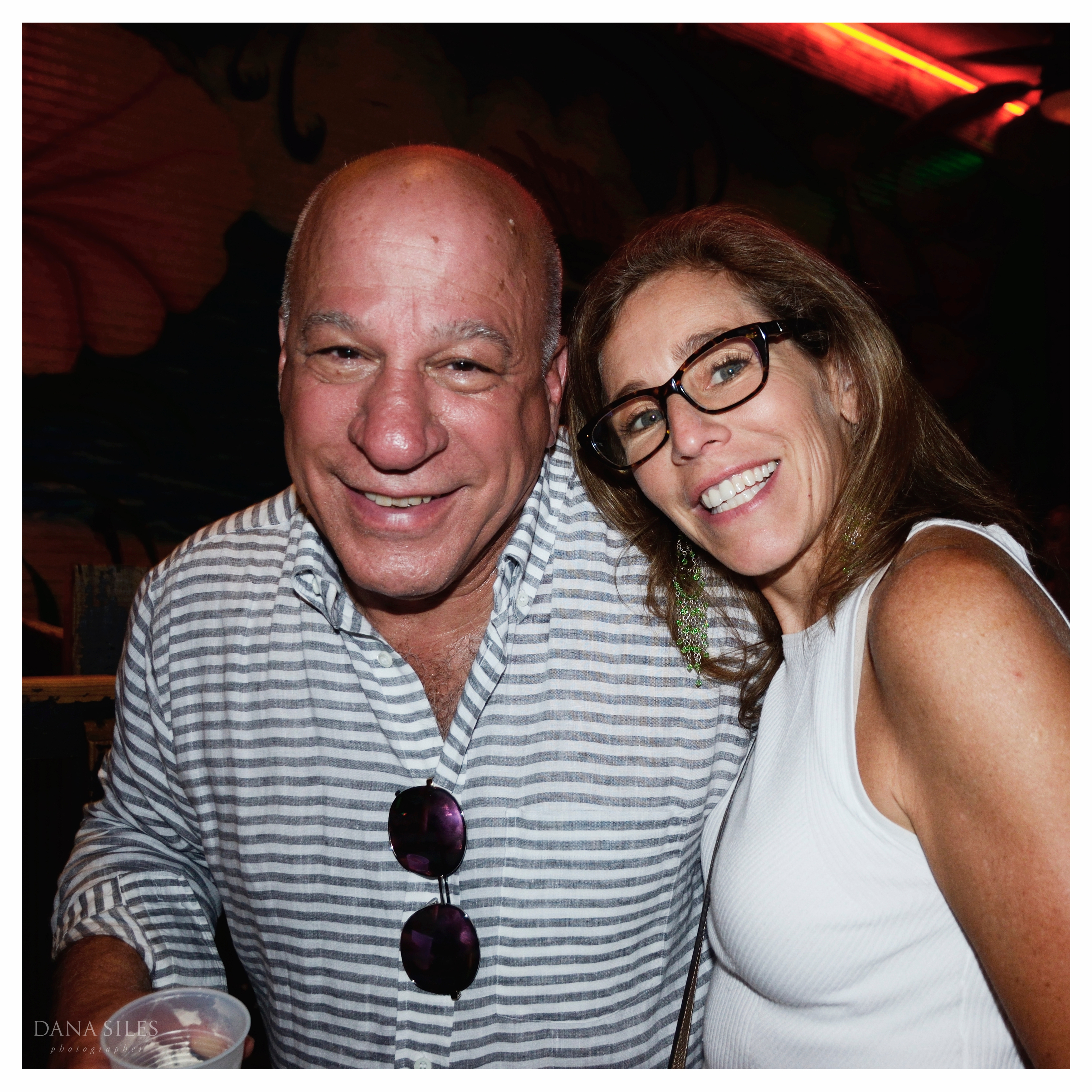 Co-founded in 2011 by Susie Perelman of Mosaic, Inc. and Larry Green of International Event Products, Event Pros Take Action became a 501c3 in 2012 and continues to grow each year. After returning from a tradeshow in 2011, Susie and Larry were discussing what a passionate, talented, and resourceful group of people our industry had brought together at the show. The idea came to them at this moment. If this group of people can design and execute most memorable occasions throughout the globe for those celebrating milestones, why can't we use our energy to make a difference to those in need not just for a night – but for the rest of their lives. Partnering with St. Bernard Project, a small group of 25 went to New Orleans that summer to get started. Distributing more than 15,000 items (china, glass, silver, linens and more) that were donated from events companies based  all over the USA, and moving our first two families home in what can only be described as an "Extreme Home Makeover" celebration, the experience was meaningful and worthwhile for all who attended. While helping those in need, we came home changed!  Each year since then, the organization has grown. Having designed and decorated homes for close to a dozen families who had their lives turned upside down when Katrina hit the Gulf, and several times for families in Rockaway, NY to help those impacted by Hurricane Sandy – EPTA continues to do good work for those in need. In 2016, we also spread our wings a little further, and worked in San Marcos, Texas, aiding flood victims.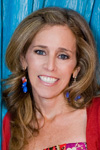 Susie Perelman
Susie Perelman is the owner of Mosaic, Inc., a national linen and décor rental company based out of Pittsburgh, PA. Susie started her career after obtaining a foundation in the arts at Brown University. She worked in Washington DC and New York City in hospitality, and developed a reputable career in marketing and communication. During this time she also traveled extensively and worked in her own art studio which enabled her to further fuel her creative soul while exploring and developing personal design solutions.
Using decades of experiences and accomplishments, she went on to start Mosaic in 2001. Collecting inspiration for design from sources around the globe, she brings a unique creative vision to the industry. Partnering with an extensive network of event professionals, Susie and her team have contributed to countless projects ranging from small and intimate to grand in scale.  Her philosophy, "collaboration is the key to success", encourages vendors to contribute collectively the whole. In so doing, the special events industry is able to provide clients with celebratory experiences that are both personalized and memorable.

Larry Green
Larry Green is a graduate of Bentley University with a BS in Accounting. He began his foray into the special events industry in 1966 when he co-founded Green Manor Catering, and has since been involved in the industry for close to 50 years. In 1997, he began importing and distributing wholesale china, porcelain, serving pieces and other products through his company International Event Products (IEP).  He started Rentals Unlimited in the early 80's and then in 1999, Green sold the catering company, and turned his attention to Rentals Unlimited, a full service rental company that was created to fill the need of so many of his catering clients. and today it is a nationally and locally renowned business that serves all of New England. After selling Rentals in 2016, Larry continues to run IEP while consulting for the new owners of  Rentals.
He serves as the Treasurer and past President of the SEARCH Foundation, Past President of ISES New England, and past board member for ISES Rhode Island. He is on the advisory boards for both Catersource Magazine and BizBash Boston. Larry was most recently awarded the Special Event Gala Award for Lifetime Achievement.  In 2011 was inducted into the Biz Bash Hall of Fame.  He has won the Event Solutions Spotlight Award for Samaritan Service twice (2006 & 2010) for his philanthropic contributions to the events industry, as well as other charities. Is a proud supporter of the Pan Mass Challenge, he coordinated the food & beverage for 25 years and has participated in the ride himself for the past 8 years, in memory of his late wife – and has served on dozens of philanthropic boards.